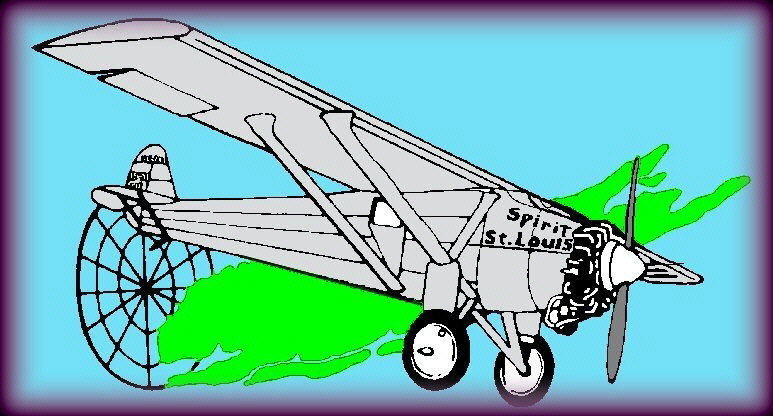 Long Island Scale Model Society
A Chapter of the IPMS/USA
IPMS/USA Region 1 Chapter of the Year 2006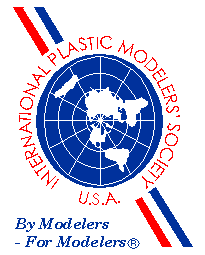 P-51 "Glamorous Gal" from Warbirds over Long Island visits Republic Airport.

We've moved! Due to renovations at the Levittown Public Library,
the LISMS has moved to a new meeting location.

Our next meeting will be held on Tuesday, March 25, 2008
at the "Yours Ours Mine" Community Center
located at 152 Center Lane, Levittown. Full details are here.

---
RepLIcon is coming! Join us Saturday, March 29 for RepLIcon XXIII

See our RepLIcon page for the latest information on the first show of the season!

---
Welcome to the Long Island Scale Model Society Web Site. The LISMS was founded 35 years ago as a gathering of folks interested in plastic scale modeling. Today we have over 40 active members who are either accomplished modelers and/or who want to learn more about the hobby, all of who just want to get together for some fun. Visitors are always welcome! There are model contests, modeling clinics, historical presentations and other activities at each meeting. See the calendar for this month's scheduled events.
---
MAIN MENU
---
Please email your comments/suggestions to the LISMS Webmaster
John Musolino, IPMS/Long Island Scale Model Society Web Site Administrator
Last updated: February 28, 2008


You are visitor number


since July 1, 1998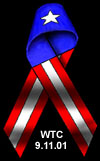 Image courtesy of Jim Deming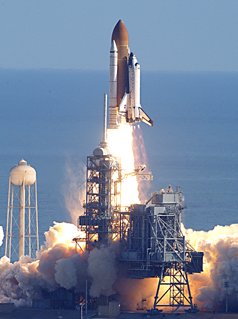 LISMS remembers the crew of the Columbia


NOTICE TO BULK E-MAILERS
Pursuant to US Code, Title 47, Chapter 5, Subchapter II, p.227, any and all unsolicited commercial E-mail sent to this address is subject to a download and archival fee in the amount of $500 US. Anyone who sends unsolicited commercial e-mail to this account will be charged a $500 proofreading fee. Consider this official notification.


Failure to abide by this will result in legal action. So there!



3-7-28-42-45-51